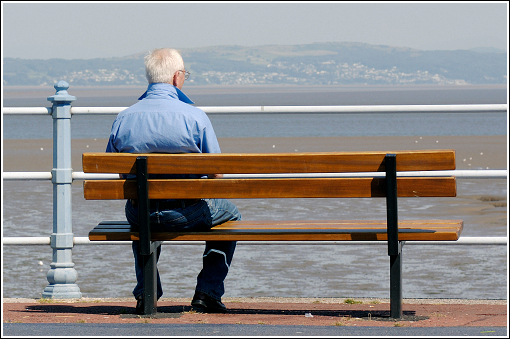 Jan. 9, 2017
Senior living articles
An important article was recently published in the New York Times entitled, "How Social Isolation Is Killing Us", (NY Times, Dec. 22, 2016). The article outlines that an increasing number of studies have indicated that more seniors are living alone and that has numerous negative effects on health and well-being.
The ViewClix Smart Frame was designed specifically to help families connect with seniors and its constant visual communications provide a great way to combat loneliness.
---
---
---