The Easiest Way for Families to Stay in Touch with Seniors
Highlights
| | |
| --- | --- |
| | The ViewClix Smart Frame is always connected and displays a Slideshow with the latest family pictures. |
| | With ViewClix, seniors won't need to learn new technology. Plus, there is no requirement for seniors to sign up for an Amazon, Facebook or Google account. |
| | Auto-answer mode lets a senior receive a video call without pressing any button. |
| | ViewClix is safe and secure: Only authorized family and friends can call a senior's ViewClix Smart Frame. |
| | Family members use the free ViewClix Mobile App to easily share pictures and make video calls.with the ViewClix frame. |
| | ViewClix is reliable: The ViewClix Cloud is powered by Amazon Web Services, the market leader in cloud computing. |
Explore Features
Read Reviews
What People Are Saying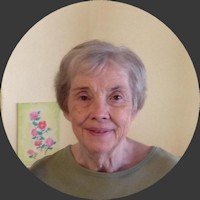 Nancy from Chicago
It is so easy to use. I love that you can put new and old pictures on it. I love seeing my grandkids that live in another state.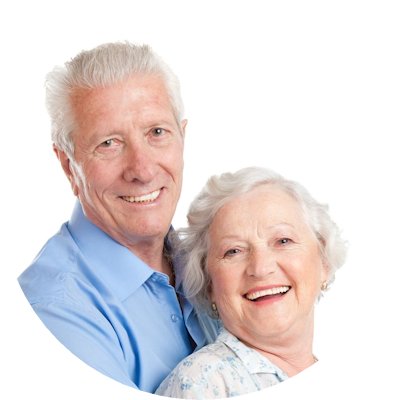 Bev & Rich from Oregon
I love just sitting at dinner, watching the pictures & talking about them. The frame is set to "sleep" at night and if I'm up late, I miss it when it goes off! We are so used to having the frame on & seeing the family.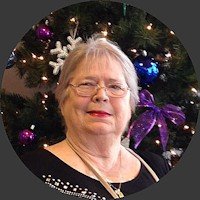 Eman from New York
The ViewClix frame gave my friend Barb comfort that I could see her at night and talk with her when she didn't feel good. When Barb was in the hospital, I could check on her every hour at night.