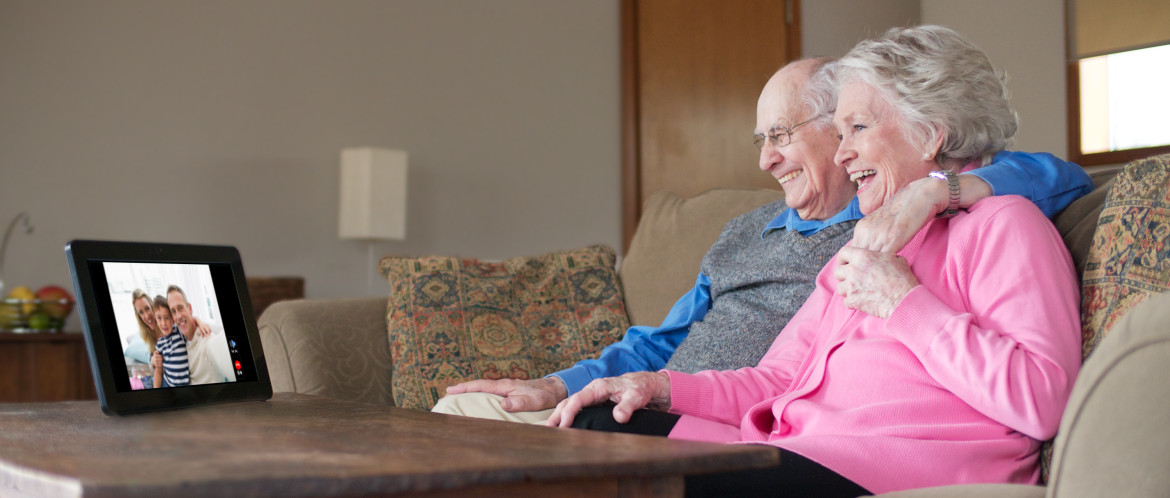 Learn
more
The Video & Picture Frame Designed for Seniors
Your senior loved ones won't miss seeing precious family pictures.
The ViewClix Smart Frame is always ready to receive a live Video Chat.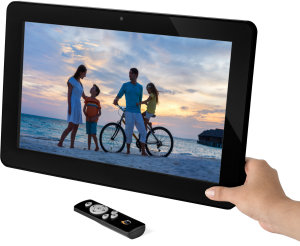 ViewClix Smart Frame
The ViewClix Smart Frame is designed to be "plug and play." Seniors can enjoy pictures and video calls without needing to learn new technology.
Big beautiful pictures & video
The ViewClix Smart Frame has a large, 15.6 inch High Definition display. For the senior, that's up to 8 times larger than Facetime or Skype -- plus much easier to use.
Hassle-free for seniors
The ViewClix Smart Frame is always connected and all of its features can be
easily, remotely managed
by a family member or friend.
LEARN MORE
No Wi-Fi? No Problem
For locations without a Wi-Fi connection, there's a 4G mobile connection option for ViewClix. For great coverage, our mobile connection option is delivered on the T-Mobile network.
---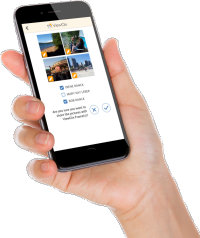 Mobile Sharing
The ViewClix mobile app makes family sharing easy from Apple and Android smart phones and tablets.
Share now!
Everyone in a family can share with their senior using our
free mobile app
. Our mobile app is available to download from the
Apple App Store
and the
Google Play Store
for Android.
Safe and secure
Signing up and sharing couldn't be easier. The secure sign-up process ensures that only authorized family and friends can share with a senior's ViewClix Smart Frame.
---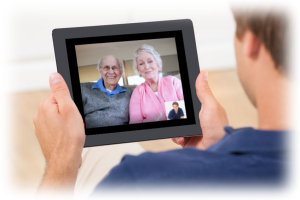 Video Chat
The magic of live video chat with far away family members is now available for every senior. LEARN MORE
Reliable Video calling
ViewClix incorporates the latest in video calling technology to support a huge variety of mobile devices and notebooks while delivering reliable connections. Our video calling network is powered by Telefónica, one of the world's top 10 phone companies.
Auto-answer feature
The ViewClix Smart Frame can be set to auto-answer a video chat from family and friends. There's never been an easier solution for seniors to receive video calls.
---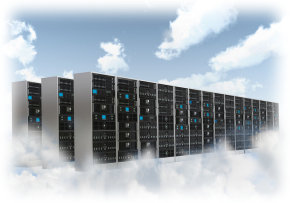 ViewClix Cloud
Every ViewClix Smart Frame is always connected to our cloud servers.
Unlimited picture storage
Pictures that are shared with the ViewClix Smart Frame are automatically stored in the ViewClix Cloud. Add as many pictures as you like, as often as you like.
Lively SlideShows
When pictures are shared with a ViewClix Smart Frame, the senior receives instant family updates to their ViewClix SlideShow.
Easy Photo Organization
The online photo organizer in the ViewClix Cloud is used to quickly rearrange or archive photos. Photos can easily be added back to the live SlideShow for holidays or special occasions.
What People Are Saying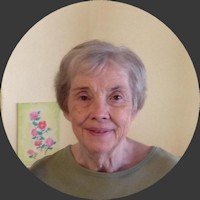 Nancy from Chicago
It is so easy to use. I love that you can put new and old pictures on it. I love seeing my grandkids that live in another state.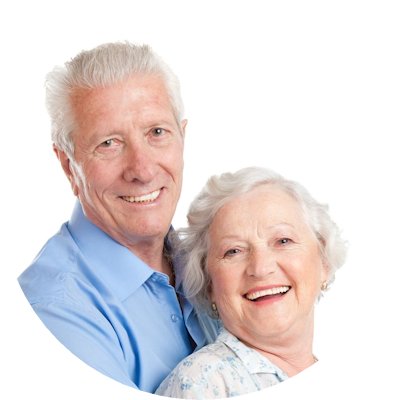 Bev & Rich from Oregon
I love just sitting at dinner, watching the pictures & talking about them. The frame is set to "sleep" at night and if I'm up late, I miss it when it goes off! We are so used to having the frame on & seeing the family.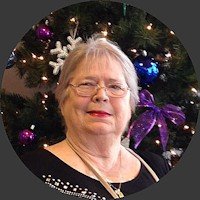 Eman from New York
The ViewClix frame gave my friend Barb comfort that I could see her at night and talk with her when she didn't feel good. When Barb was in the hospital, I could check on her every hour at night.