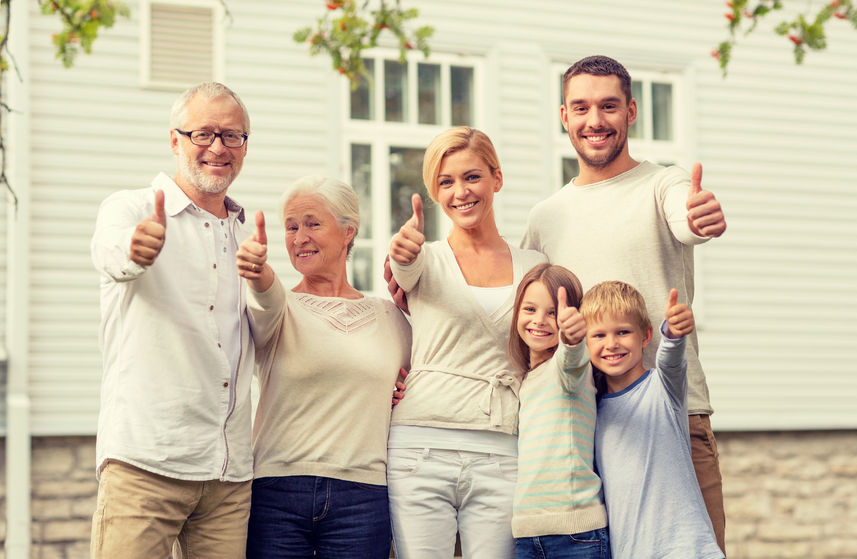 Dec. 12, 2016
ViewClix testimonials
Jane lives in Minnesota and her parents live in Chicago. Here's what she wrote about the ViewClix Smart Frame:
"My parents received their ViewClix frame this summer. It has been a wonderful way to keep in touch with them and see them "face to face." My parents are both in their 80's and have NO computer experience whatsoever..."
---