---
---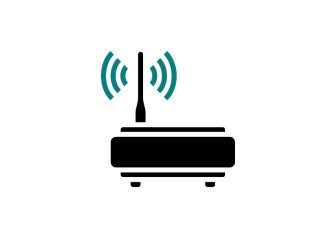 May 12, 2020
ViewClix tips
We've found that usually, shared Wi-Fi networks in senior living facilities are OK for connecting a ViewClix frame to the Internet.
But sometimes, there are issues with a customized Wi-Fi login or with the performance of the network that can be addressed and resolved by working with the facility.
This blog post includes information and questions that you can ask the facility prior to setting up a ViewClix frame.
---
---
---