ViewClix Shop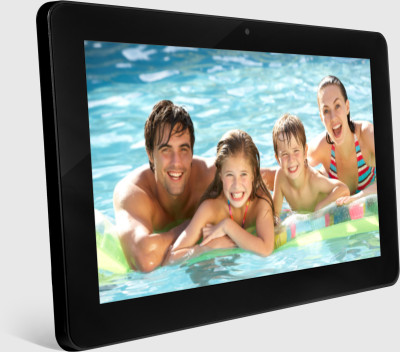 How many ViewClix Smart Frames would you like to order?
①
Just one frame @ $299.00
②
Need two frames @ $289.00 each
③
I'll get three frames @ 279.00 each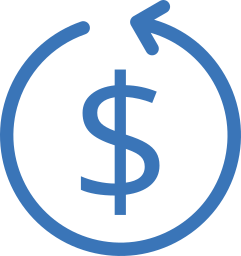 30 Day Money Back Guarantee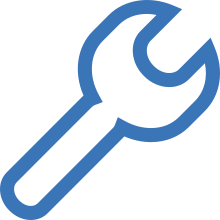 1 Year Warranty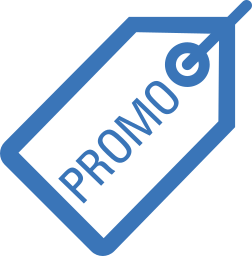 Enter Promo Code
---


Broadband Mobile Data Upgrade (4G)
If there's no Wi-Fi in a frame's location, you can add our Mobile Data Upgrade.
NOTE: There is a flat $20 per month fee for the Mobile Data Upgrade. The first month's service is paid at the time of order.
Frame 1


Add Mobile Data Upgrade
Frame 2


Add Mobile Data Upgrade
Frame 3


Add Mobile Data Upgrade
---
Please enter the Frame User name
This is the senior or loved one that will be watching the frame.
---
---
Enter Your Details
phone only used to contact you in case of
an issue with your order or delivery.
---
Enter Shipping Information
Once the information is entered, the shipping options and costs will be displayed.
NOTE: We recommend that the frame be shipped to you as the "frame organizer" so that it can be setup/staged prior to installing at the senior's residence.