ViewClix Shop
Select Your Model
Display Size
10.1 inches
15.6 inches
Purchase Price
Selection
Order

Notify Me

>
In stock
available now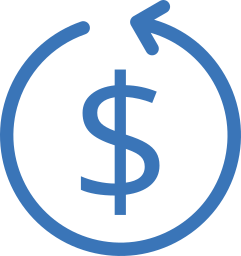 30 Day Risk Free Guarantee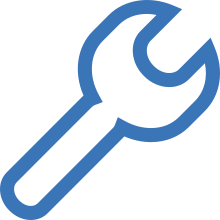 1 Year Warranty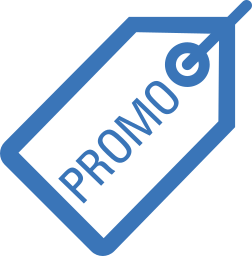 Enter Gift/Promo Code
---

Broadband Mobile Data Option (4G LTE)
If there's no Wi-Fi in a frame's location, you can add our Mobile Data Option.
NOTE: There is a flat $20 per month fee for the Mobile Data Option. The first month's service is paid at the time of order.
---
Please enter the Frame User name
This is the senior or loved one that will be watching the frame.
---
---
Enter Your Details
phone only used to contact you in case of
an issue with your order or delivery.
How did you hear about ViewClix?
---
Enter Shipping Information
Once the information is entered, the shipping options and costs will be displayed.