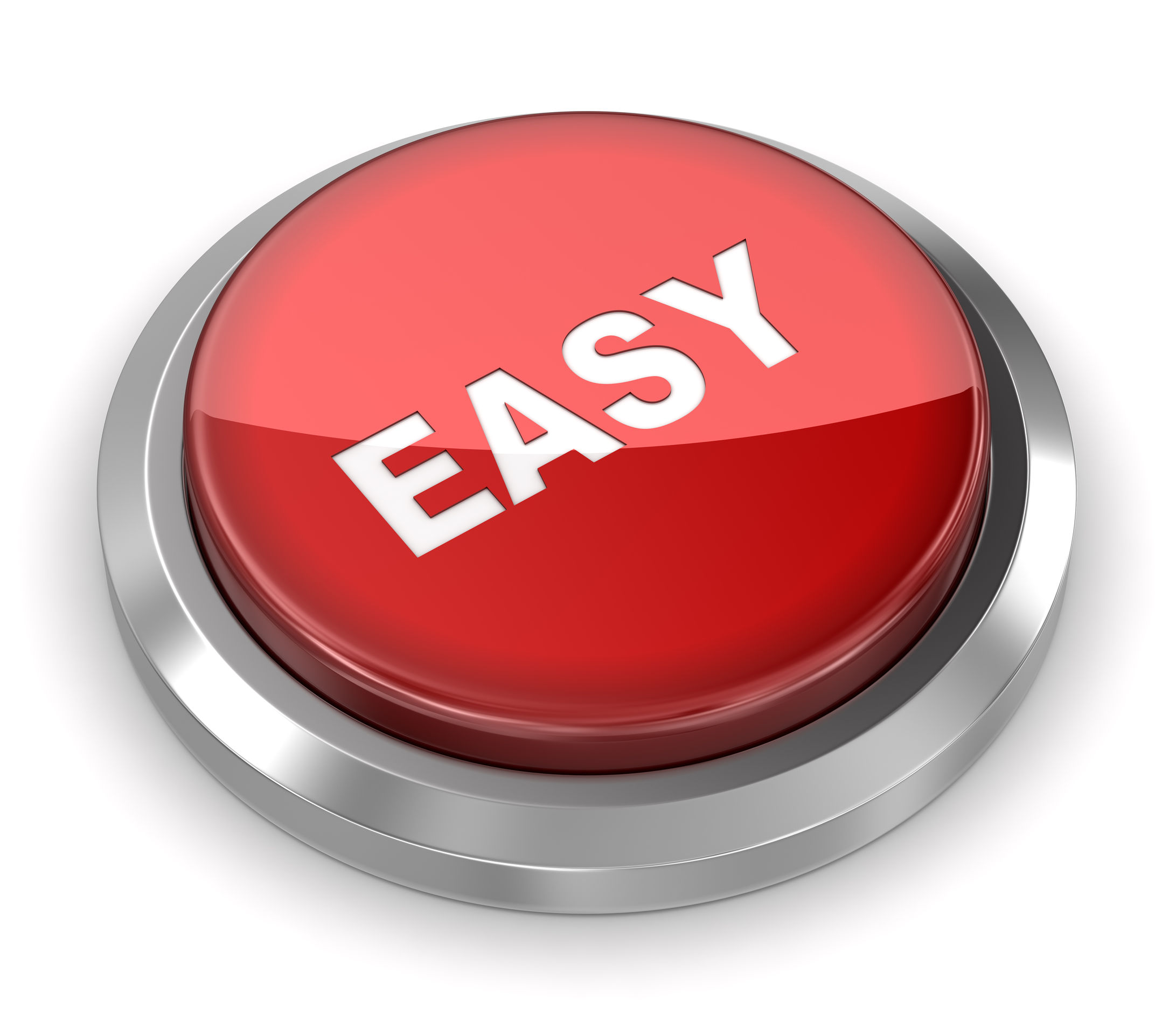 June 29, 2021
Company news
We've all been there, trying to help a senior learn how to use new technology. The frustration and tension it can cause makes some people stop before they even try. It's not the senior's fault either, they did not grow up surrounded by this technology so it does not come naturally for them.

Worst of all, it seems most technology companies simply do not understand. They make a couple icons bigger and the font larger and BAM! they now label their device as "senior friendly." This could not be further from the truth.
What you really want is a device that the senior must learn nothing, and you can manage it for them. This is where ViewClix separates itself from other "senior friendly" devices.
With 30+ years of caregiving experience, ViewClix not only understands what seniors need out of technology, but what the families need to make this convenient for them. With this experience, the ViewClix frames have been designed to be a tech-free experience for the senior and simple to manage by the family.

Video calls can be set to auto-answer and pictures show up instantly on the ViewClix frames. Our Sticky Notes feature allows families to schedule reminders and notes, without needing any interaction from the senior. Inviting friends and family to connect is as easy as adding their name and email to the list of approved contacts. All features are remotely managed by family and require no training by the senior.

Start enjoying technology with your senior! See why tens of thousands of families are choosing ViewClix to easily stay in touch with their senior. Whether your senior isn't interested in learning new technology or if they can't due to Alzheimer's, dementia, or any other disability, ViewClix is made for your family!

Order a ViewClix 15 or ViewClix 10 today and start connecting! Shop HERE